This has been predicted for a long time but perhaps not predicted to be so rapid and dramatic. The policies of the Greens have made Germany a cruel place for the poor. I'm guessing their solution will to build more of the solar panels and whirligigs that got us to this dangerous place.
It seems that the policy decisions of the Environmentalists is to not only limit human intrusions into nature but to reverse the gains in quality of life attained in the last half century. These decisions by simpering, detached elite politicians are endangering us all.
https://www.eugyppius.com/p/german-energy-apocalypse-update-vi?utm_source=email
German Energy Apocalypse Update VI
Energy economisation already behind schedule – impending hospitality sector catastrophe – Eurozone blackout concerns – more Nord Stream updates.
eugyppiusOct 5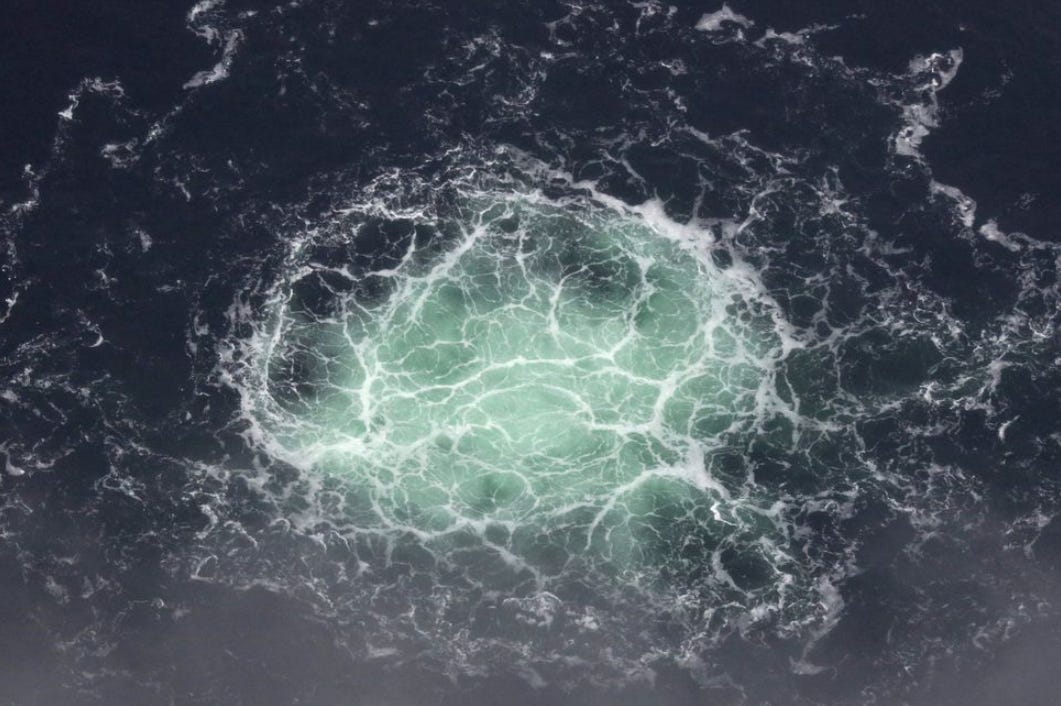 It was a cold September in central Europe, and about half of German households responded by heating far earlier in the year than usual. This means, as far as energy economisation, that we are already behind schedule:
Germany's network regulator, which would be in charge of gas rationing in the event of a supply emergency … said that household consumption was too high to be sustainable.

Last week's [18–24 September] usage of natural gas by German households and small industry was 483 gigawatt hours, up 14.5% above the average for that week over the past four years, the Bundesnetzagentur said.

"The numbers for that week are thus very sobering," said agency president Klaus Mueller. "Without significant savings in the private area of consumption, it will be difficult to avoid an emergency situation in winter."
My own energy bills have only about doubled so far, but many commercial consumers are seeing their gas and electricity costs surge four- or even ten-fold:
The rising costs for electricity and gas will have dramatic consequences for industry. The energy crisis is a "total catastrophe" which could threaten the existence of the whole sector, says Julius Wagner, Head Manager of the German Hotel and Restaurant Association in Hessen. "In comparison, the Corona crisis was a walk in the park."

Around one in six businesses … is facing a fourfold to tenfold increase in electricity costs. Gas is no better. Wagner reported that he knows businesses where the monthly electricity costs have skyrocketed from around 500 to 3,000 Euros a month.
It seems all but certain that many retail establishments will close forever in the coming months, as energy becomes flatly unaffordable and customers are forced to devote every last penny to keeping their homes warm.